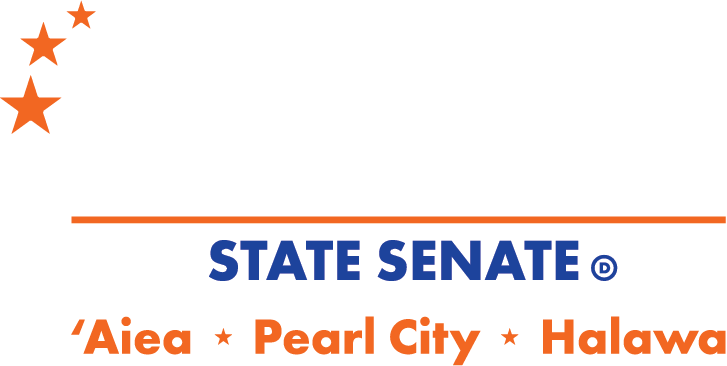 Your contributions will help to spread Brandon's vision and message to our district and connect with voters. Help Brandon continue to fight for what matters to you, your family, and the community we love. Together, we can build a stronger Hawai'i!
Brandon's Statement on the Maui Fires
"I would like to extend my heartfelt prayers and support to the people impacted by the recent wildfires on Maui. I grieve with those who lost loved ones, homes, and businesses. Together as a community and state, we continue to offer our prayers, words of comfort, and support as these communities heal, recover, and rebuild."
It's Official!
Brandon is running for Re-Election!